These delicious sweet morsels are made in ramekins, so they can be held at the Tailgate, and eaten with a spoon. Pears are delicious, so make sure you obtain good quality pears, Bartlett will work well here, but other varieties can be used. The whole pear slices on the top add to the visual presentation.
So often, it seems, we focus on finger food that is savory, we don't talk about the sweet! This is one option that can be made the day ahead, and served at "room" or Keeneland temperature. I make these, place them in the refrigerator and bring them to room temperature before leaving for the Tailgate.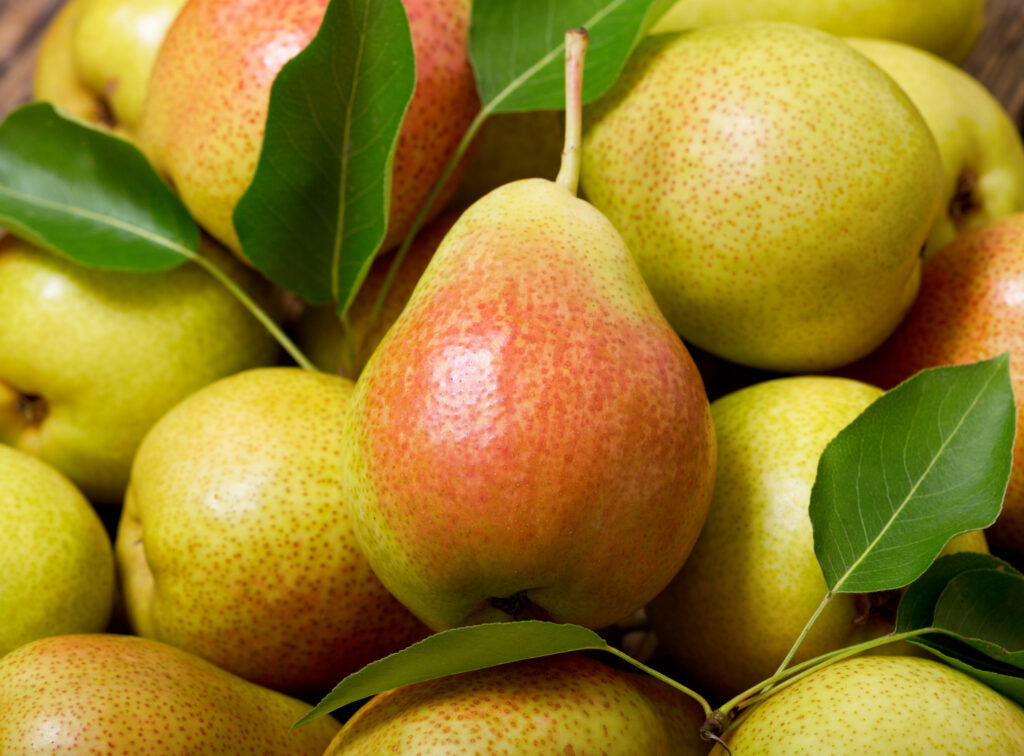 Paddock Pear pies
Here is another sweet option for the Party. These are made the day before the Party and can be held in the hand. However, they will require a spoon or fork. Still they are worth the inconvenience.
Ingredients
6

TBS

unsalted Butter

Bring to room temperature

¾

cup

honey

½

tsp

cinnamon

If you have the ability to grate fresh cinnamon use this for all your cinnamon recipes.

1

tsp

ground nutmeg

1

large

egg

1 ½

tsp

pure vanilla extract

1 ½

cup

King Arthur All-Purpose Flour

¾

tsp

baking powder

1 ½

tsp

baking soda

¼

tsp

sea salt

¼

Cup

sour cream

2

ripe Bartlett pears

peeled, cored and diced.

1

ripe Bartlett pear

slices long ways thinly

unsalted Butter

granulated sugar
Instructions
In a stand mixer bowl combine the butter and honey and mix well, using a whisk attachment.

Add the cinnamon and nutmeg and beat into the butter mixture.

Add the egg and vanilla and mix thoroughly.

In a separate bowl, whisk the flour, baking powder, baking soda and sea salt.

Pour the flour mixture into the butter honey mixture and blend well.

Add the sour cream and blend well.

Set the oven at 400 degrees F.

Butter the sides of 6-8 four-ounce Ramekins

Place granulated sugar in the ramekins and shake until the sugar has coated the buttered ramekins.

Pour in the pear batter to just below the top of the Ramekin.

Place a sliced pear on top of the batter.

Bake for 20 minutes until golden brown.  Remove from the oven and set aside to cool.