Fortunately, apples are in season year round. The Granny Smith is frequently used in baking recipes since the flesh holds it's shape and doesn't become mushy. The tartness of the apples helps balance the sweetness of the the sugars in the pie. This recipe gives you a hand held wrapped pie that can be made the day before an event. These can be eaten at room temperature, or can be warmed in the oven before the event and kept in a warming container.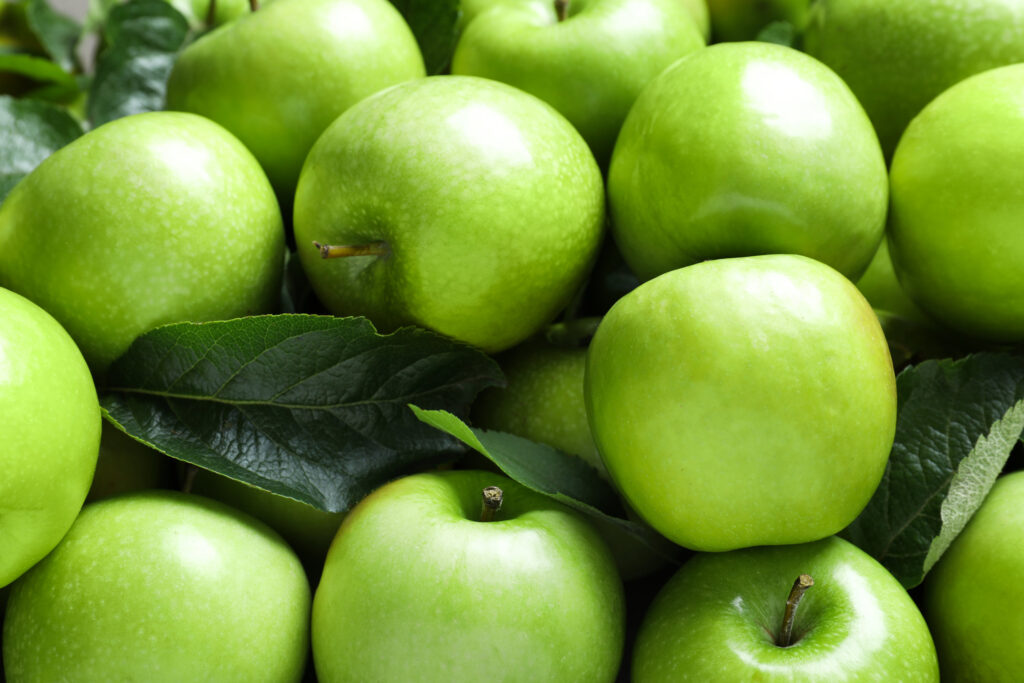 Furlong Apple Pies
Since all meals need a bit of sweet to complete the day, here is an option that can be made the day before the Tailgate party, is hand held, small and gives that sweetness that we all are looking for at the end of a meal.
Ingredients
8

oz

Cream cheese

brought to room temperature

1

cup

unsalted butter

brought to room temperature

¼

tsp

Sea Salt

2

cups

Granny Smith (or similar) apples, peeled, cored and diced

¼

cup

black raisins

¼

tsp

cinnamon

¼

tsp

allspice

¼

cup

honey

2

TBS

unsalted butter

1

egg yolk beaten

2

TBS

water

½

cup

granulated Sugar

2

TBS

cinnamon
Instructions
Blend the cream cheese and butter well together in the bowl of a stand mixer.

Combine the flour and salt and whisk well in a separate bowl.

Pour the flour mixture into the cream cheese mixture, using a dough hook blend in the flour until a mixed dough forms.

Place the dough in a bowl and cover with plastic. Place in the refrigerator for at least 1 hour.

Combine the apples with the raisins, cinnamon, allspice, and honey. Mix well with a spoon and make sure the apples are well coated with the spices and honey and set aside.

Remove the dough from the refrigerator and place on a floured surface.

Divide the dough into 12 pieces. I usually use a scale for this step.

Form these pieces into a ball. Push down the ball on the floured surface and roll into a circular disc about 1/8 to 1/4 inch thick. Try to roll this out as thin as you can, but still being able to form a cohesive ball that doesn't tear.

Place about 1 TBS of the apple filling into the middle of the flour circle.

Wet the edge of the circle and fold over the circle into a half moon shape.

Place the folded sealed pies on a parchment covered cookie sheet.

Cut 3 small slits in the top of the folded pie.

Mix the egg yolk and water and brush the top each of the pies

Mix the sugar and cinnamon well and sprinkle the top of the pies well..

Bake at 425 degrees F for about 15 minutes, or when the pies turn a golden brown.